A Rundown of Acer's Impressive New Lineup of Affordable Laptops – Paste Magazine
As is the case with most PC laptop manufacturers, Acer has multiple laptops for sale for absolutely every possible use case and price. However, yesterday at a press event in NYC, Acer unveiled its 2017 lineup of more affordable laptops.
Acer CEO Jason Chen took the stage and freely admitted that the PC market wasn't exactly growing. Perhaps that's why the company seems to be focusing so heavily on a segment of the market that people will always be interested in: cheap laptops.
Here's a rundown of the laptops Acer revealed.

The Swift series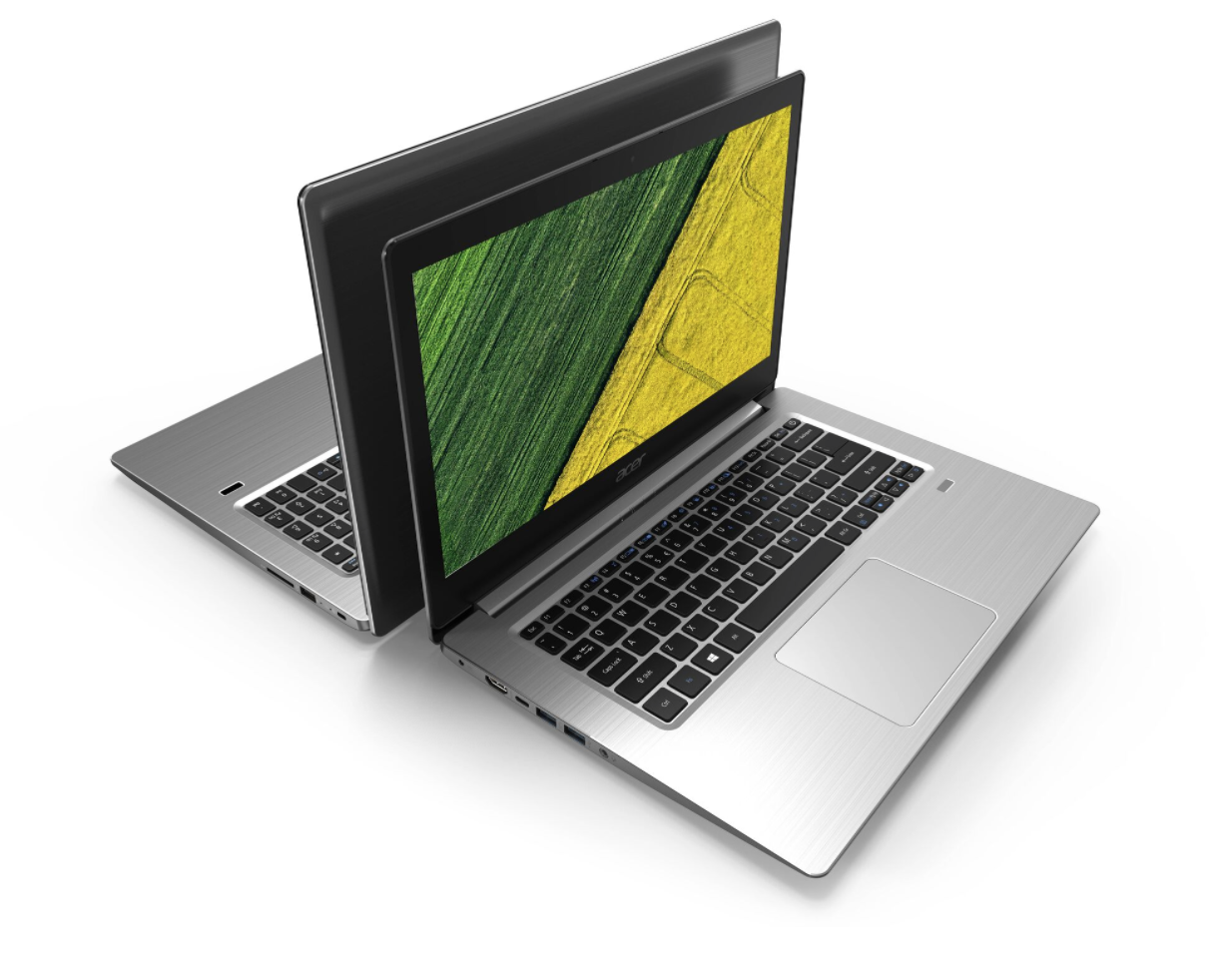 These thin, light laptops are Acer's most budget-friendly laptops, first introduced just six months ago. This year, Acer has updated both lower-end models, the Swift 1 and the Swift 3, without moving the price up.
As the execs pointed out on stage, the Swift 1 now has a metal chassis, updated from last year's plastic body. Other specs worthy of note: it has an HD 13.3-inch display, an unspecified Intel processor, and 4GB of RAM. By means of comparison, the Swift 1 is both lighter and thinner than the Apple MacBook. This one still comes in at only $329, which comes in cheaper than even many Chromebooks.
As for the larger model, the Swift 3, you've got a bit more power. It features an Intel Core processor (Kaby Lake), 8GB of RAM, and an NVIDIA GeForce graphics card. It comes in both 14-inch and 15.8-inch models and starts at $599.
Both models will be available in June and the more attractive laptops in Acer's lineup.

The Aspire series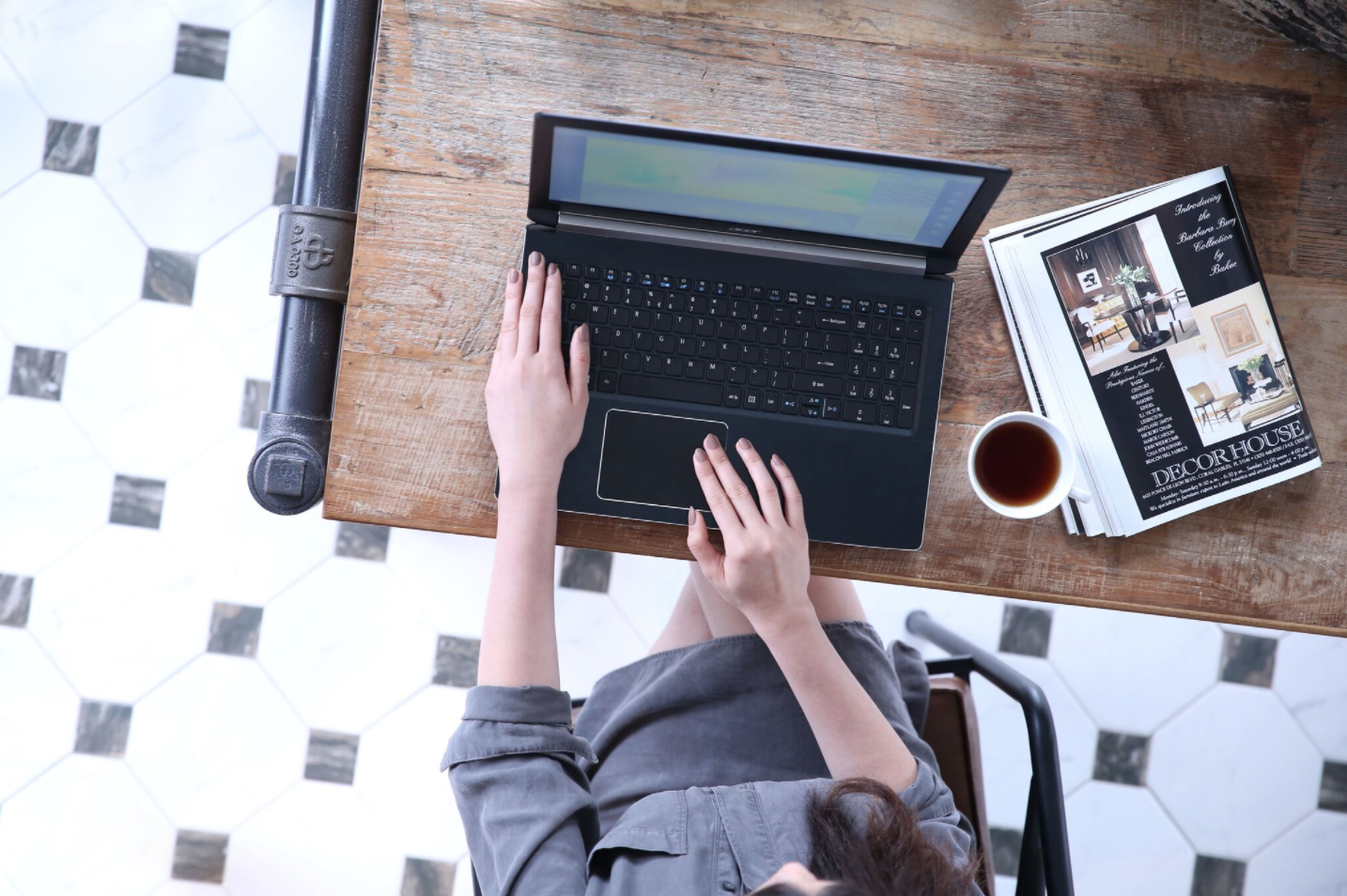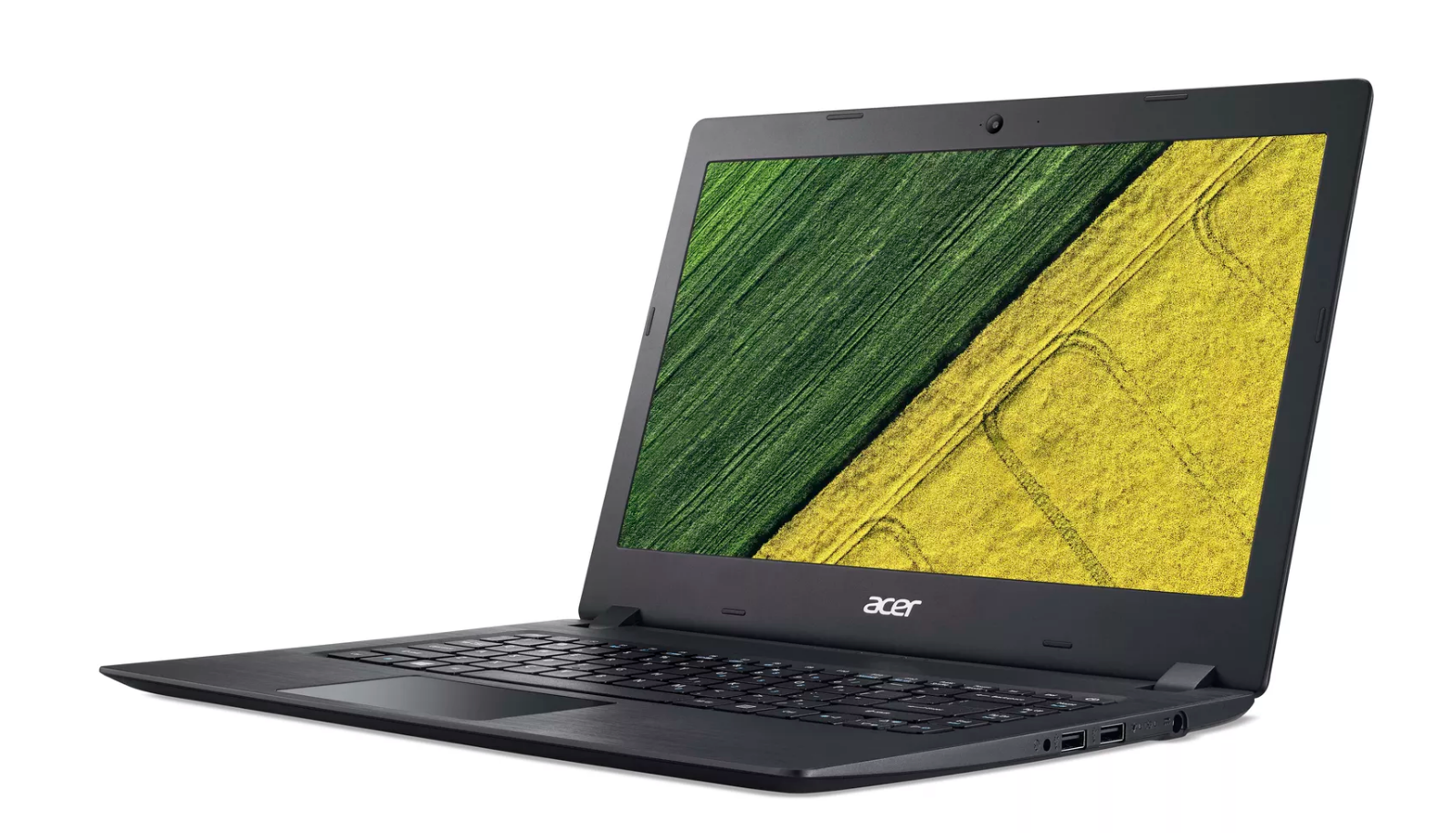 In the Aspire series, the options range from the dirt-cheap Aspire 1 to more traditional ultrabooks like the Aspire 7. All four models are getting updates this year.
Starting at the bottom with the Aspire 1 ($219) and Aspire 3 ($299), you've got two pretty standard looking laptops. The bezels are pretty chunky, but at that price, it's hard to complain. The Aspire 3 is the one to really looks seriously at though: it has an HD display and comes in 14-inch and 15.6-inch options.
Next up are the Aspire 5 ($449) and Aspire 7 ($799), which have a similar look, but with some more respectable specs. The Aspire 5 is only offered in a 15-inch model, and the Aspire 7 offers a 15-inch and (shockingly) a 17-inch model. Both the 5 and the 7 have HD offerings, the latest graphics from NVIDIA GeForce, and plenty of ports for all your accessory needs. It would have been nice to see more of these offered at 12 or 13-inch sizes, but clearly Acer wants to push people toward its lower-end models and the Swift series in particular.
It's going to be a bit hard to justify the Aspire 7's unflattering design with the competition from companies like Dell and HP that have some flashier designs, but Acer's lower pricepoint seems like the primary value proposition in its newest laptops.
CommentsWrite a Reply or Comment: