Missouri School of Journalism names new Dean – St. Louis Business Journal (blog)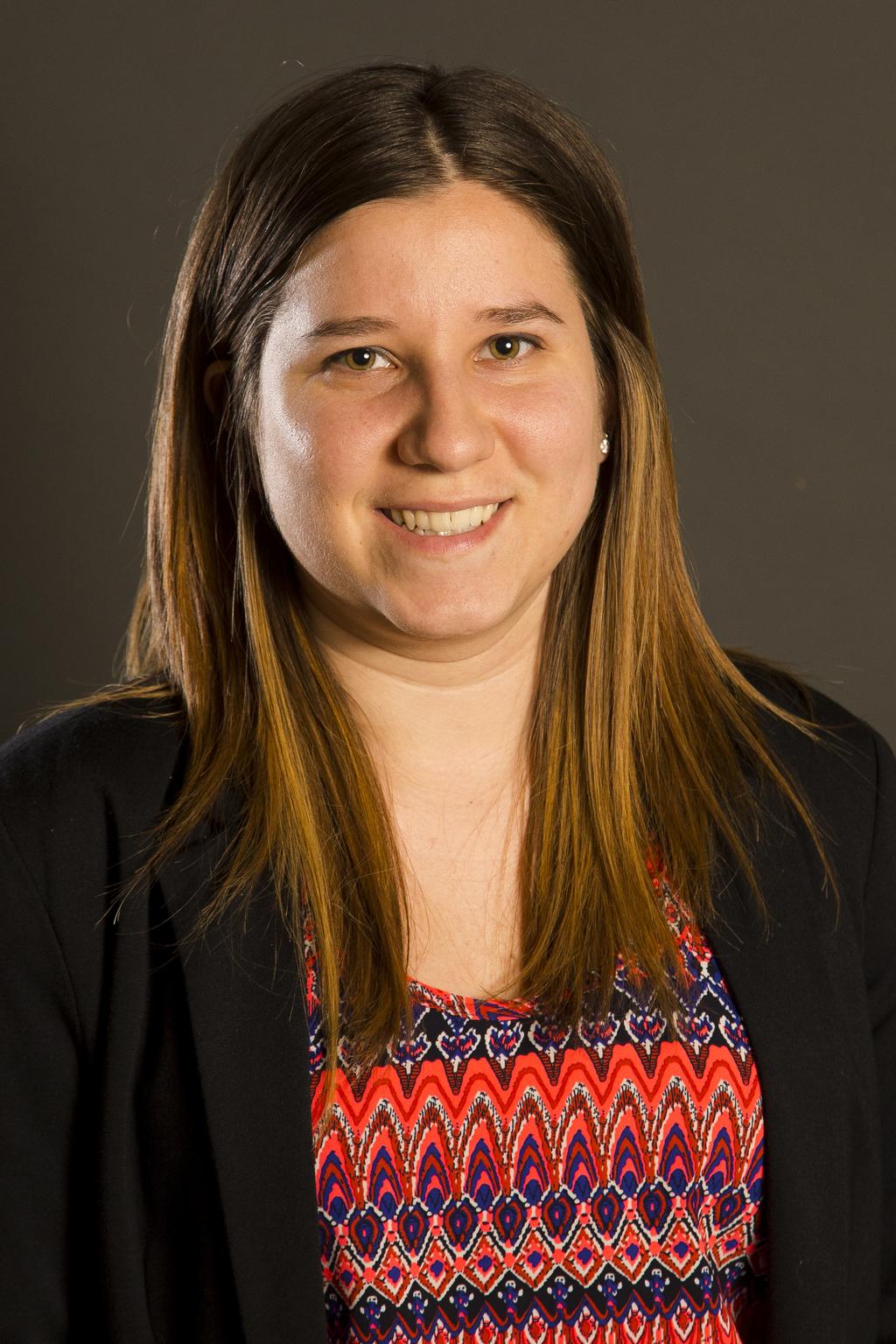 Social Engagement Manager – St. Louis Business Journal
The Missouri School of Journalism has named David Kurpius as the new dean. Kurpius is currently a professor and associate vice chancellor for enrollment management at Louisiana State University.
Kurpius' status as the dean of the Missouri School of Journalism will be effective July 1. He is replacing Dean Mills, who announced his retirement in February 2014, after 25 years of leading Mizzou's journalism school.
Garnett Stokes, University of Missouri provost and Executive Vice Chancellor for Academic Affairs, said in a statement, "With more than 10 years of professional television news and production experience and a proven record of increasing diversity in student and faculty populations as an academic administrator, David is uniquely qualified to lead the School of Journalism and the Donald W. Reynolds Journalism Institute."
According to a press release, Kurpius will help shape the future of journalism and strategic communication through the School's missions of education, research and engagement.
"It's a time of great change in journalism and strategic communication, and I look forward to working with the students, faculty, staff and administration as we work to rethink and reshape our practice and study in this industry," Kurpius said. "I'm honored to join the Missouri School of Journalism community and to continue building the School's strong tradition and reputation."
CommentsWrite a Reply or Comment: