After Hurricane Maria knocked out electricity to all of Puerto Rico, residents of the U.S. territory are "gasping for air" in the relenting heat, says the mayor of the island's capital city of San Juan.
"What's out there is total devastation. Total annihilation. People literally gasping for air. I personally have taken people out and put them in ambulances because their generator has run out," Mayor Carmen Yulín Cruz told ABC News.
Cruz said Puerto Rico has been prepared for major storms since the end of August, when Hurricane Irma was approaching. Irma slammed into the island and caused deaths and devastation, and was soon followed by the catastrophic hit of Maria. Parts of the island have now gone several weeks without running water and electricity.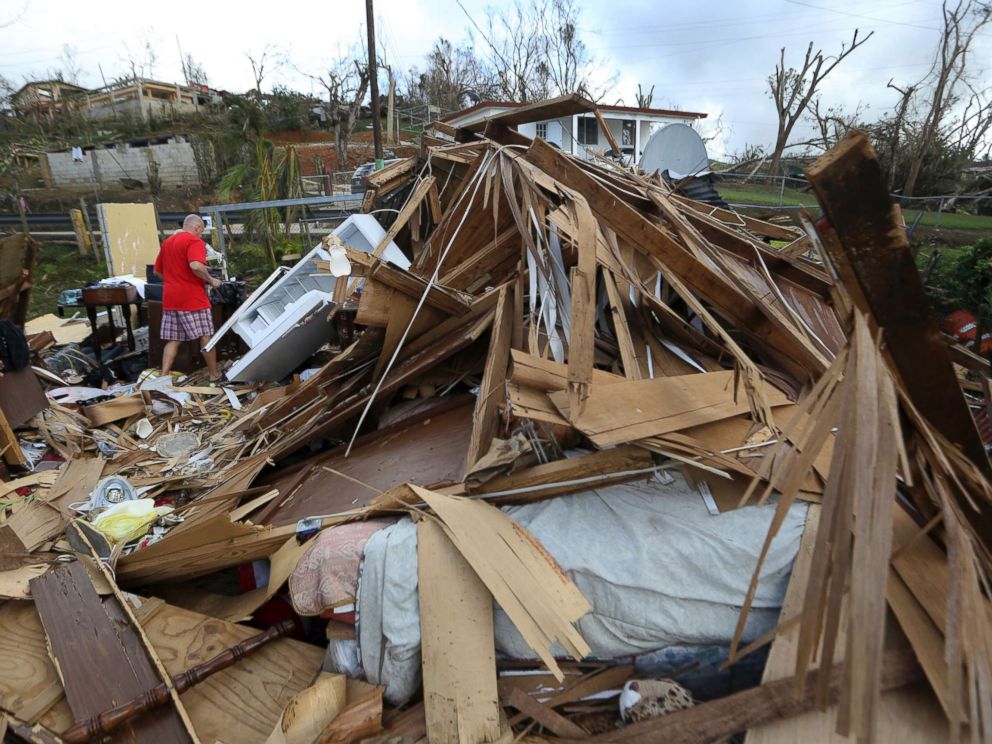 Puerto Rico Gov. Ricardo Rossello says the island is facing an "unprecedented disaster" in the wake of Maria, which tore through on Sept. 20, killing at least 16, demolishing homes and leaving long lines of residents desperate for gas.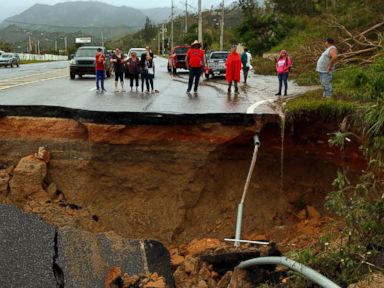 ')
A few stores have reopened across the island, but most remain closed due to power outages. By Monday night, at least 5 percent of electricity had been restored across the island.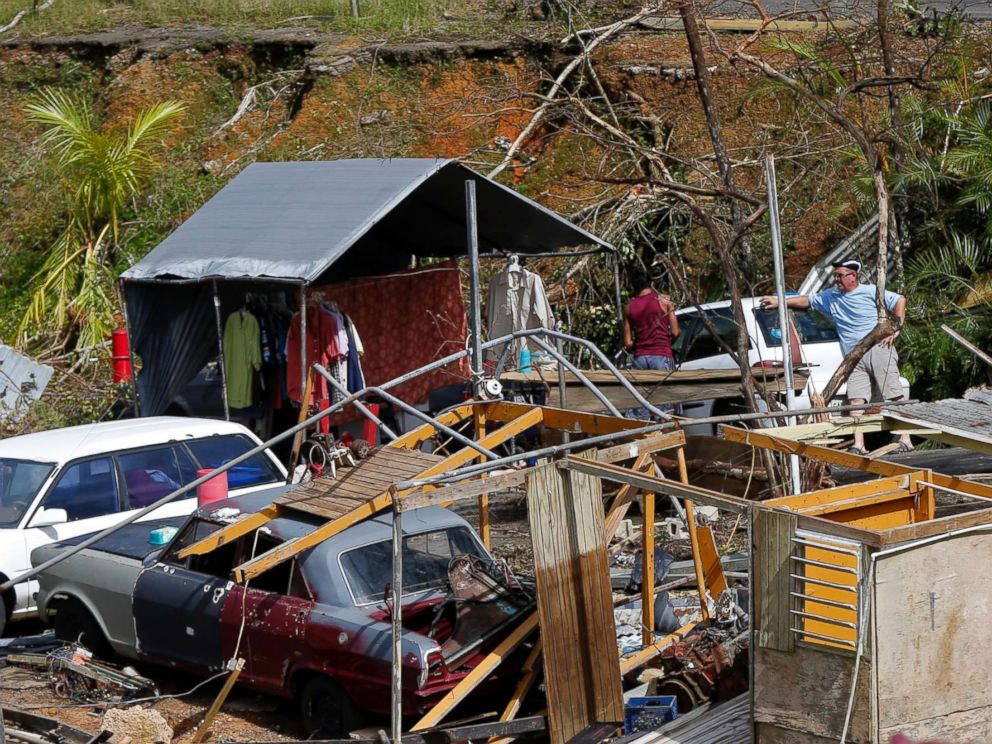 Officials said electrical power may not be fully restored for more than a month, according to The Associated Press.
FEMA and federal partners have provided over 4 million meals, over 6 million liters of water, 70,000 tarps and 15,000 rolls of roof sheeting to Puerto Rico and the U.S. Virgin Islands, a FEMA spokesperson said. An additional 7 million meals and 4 million liters of water are en route, with even more federal supplies coming, the spokesperson said.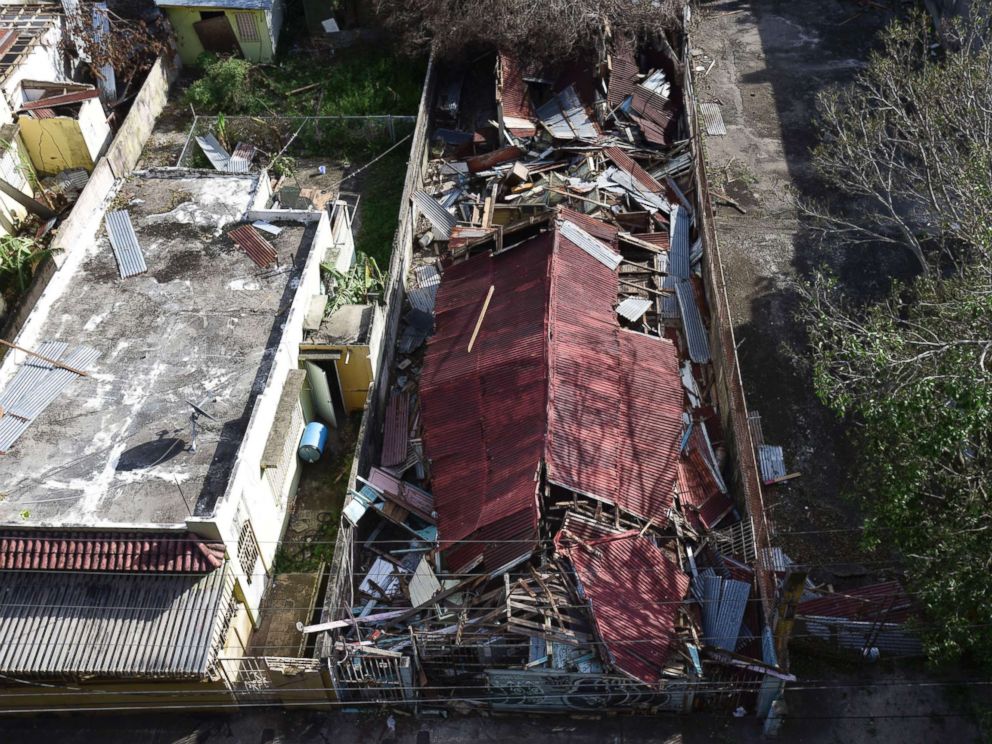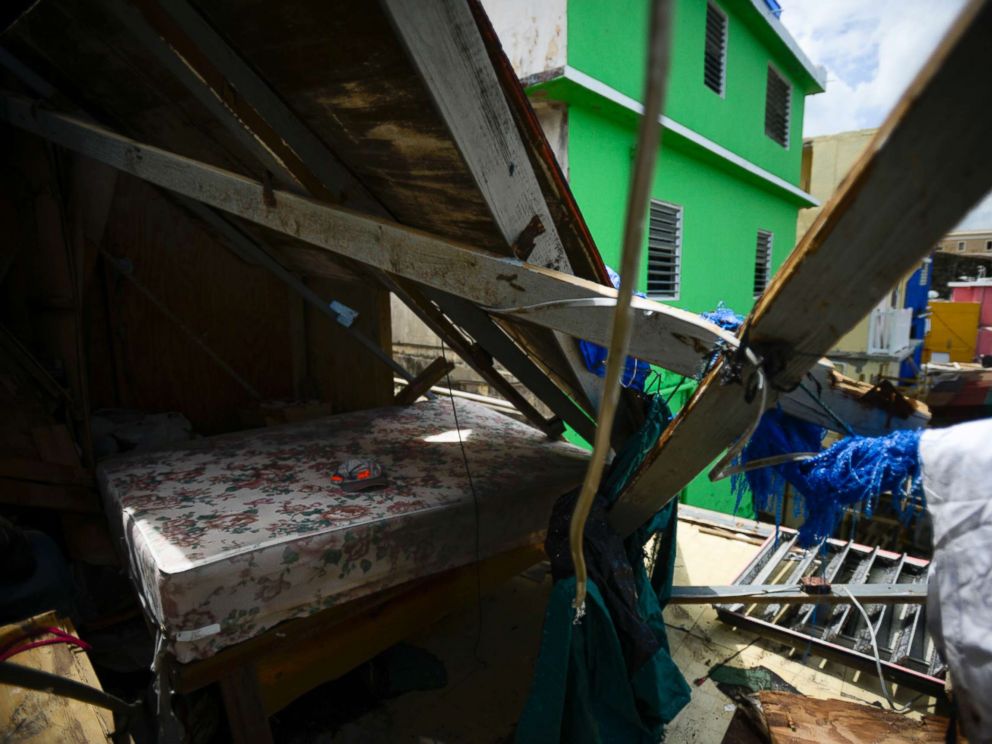 Cruz praised the efforts of FEMA workers, calling them "good people" who "want to help," but added that, "the chain of command needs to work a little faster for the people."
Many people need drinkable water and food, she continued, and while they are getting help and "appreciate it so much," they are not getting what they need fast enough.
Cruz said she is asking President Trump to allow FEMA to do more.
"Let the FEMA people do what they do best," she said, and "cut through the red tape."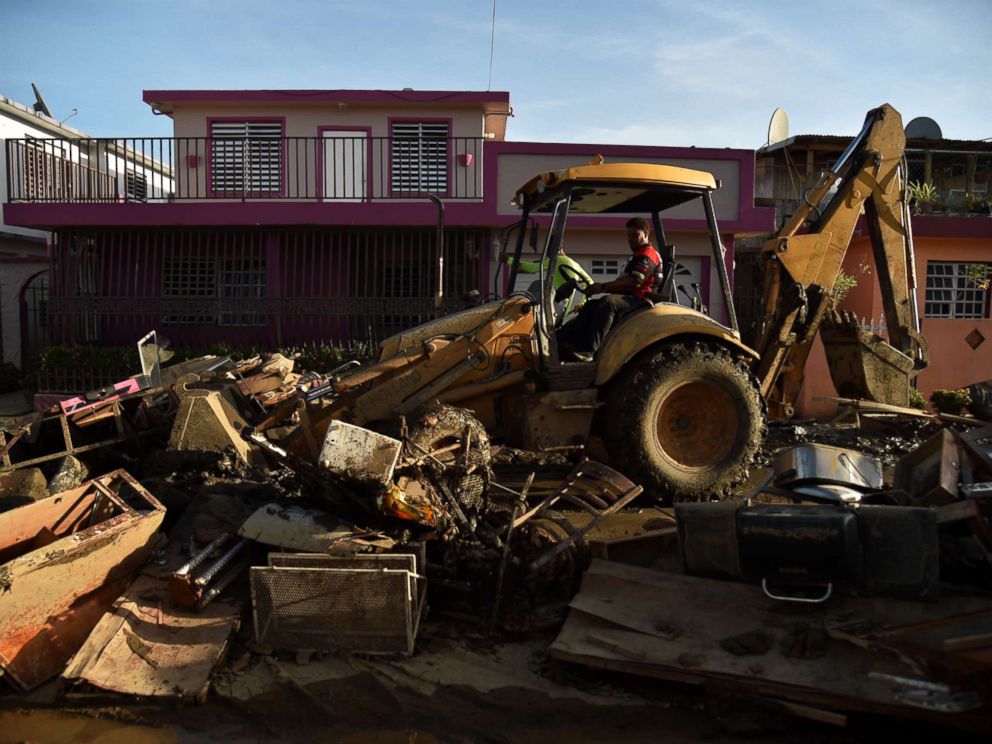 Rossello said in a statement Monday, "This is a humanitarian disaster involving 3.4 million U.S. citizens."
"Given Puerto Rico's fragile economic recovery prior to the storms, we ask the Trump administration and U.S. Congress to take swift action to help Puerto Rico rebuild," Rossello said.
Assistant to the president on Homeland Security Tom Bossert, who was in Puerto Rico Monday, said he anticipates a "very long and hard recovery" but vowed to Puerto Rico residents, "You will get what you need to recover."
Trump said today that he will visit the island on Tuesday.
ABC News' Eva Pilgrim contributed to this report.