Clinton calls for 'path to full and equal citizenship' – CNN
Washington (CNN)Hillary Clinton is accusing the entire field of Republican presidential contenders of seeking to relegate immigrants to "second-class status."
In a campaign stop in Las Vegas on Tuesday night, the Democratic front-runner said the United States needs a comprehensive overhaul of its immigration rules.
For the first time, she laid out reform proposals. Among them: Allow the parents of "Dreamers," or undocumented immigrants brought into the country as children, to stay in the country just like their children can under President Barack Obama's 2012 executive action. The undocumented parents of children who are already U.S. citizens gained that right under Obama's follow-up 2014 action.
RELATED: Clinton camp on defense about trustworthiness
"We can't wait any longer for a path to full and equal citizenship," Clinton said.
She dismissed GOP contenders who have said undocumented immigrants should be allowed to remain in the United States under some legal status short of citizenship.
"This is where I differ with everybody on the Republican side," she said. "Make no mistake: Not a single Republican candidate, announced or potential, is clearly and consistently supporting a path to citizenship. When they talk about legal status, that is code for second class status."
She blasted House and Senate leaders for failing to take up comprehensive immigration reforms, but said, "We have to keep working on it."
"I will fight for comprehensive immigration reform and a path to citizenship for you and for your families across our country," Clinton told the small Nevada crowd Tuesday night.
If Congress won't act, she pledged that "as president I would do everything possible under the law to go even further" than Obama has gone already to expand undocumented immigrants' rights.
Clinton said she wants to see a streamlined process for undocumented immigrants to make their case to avoid deportation.
"We should put in place a simple, straightforward and accessible way for parents of Dreamers and others with a history of service and contributions to their community to make their case and to be eligible for the same deferred action as their children," she said.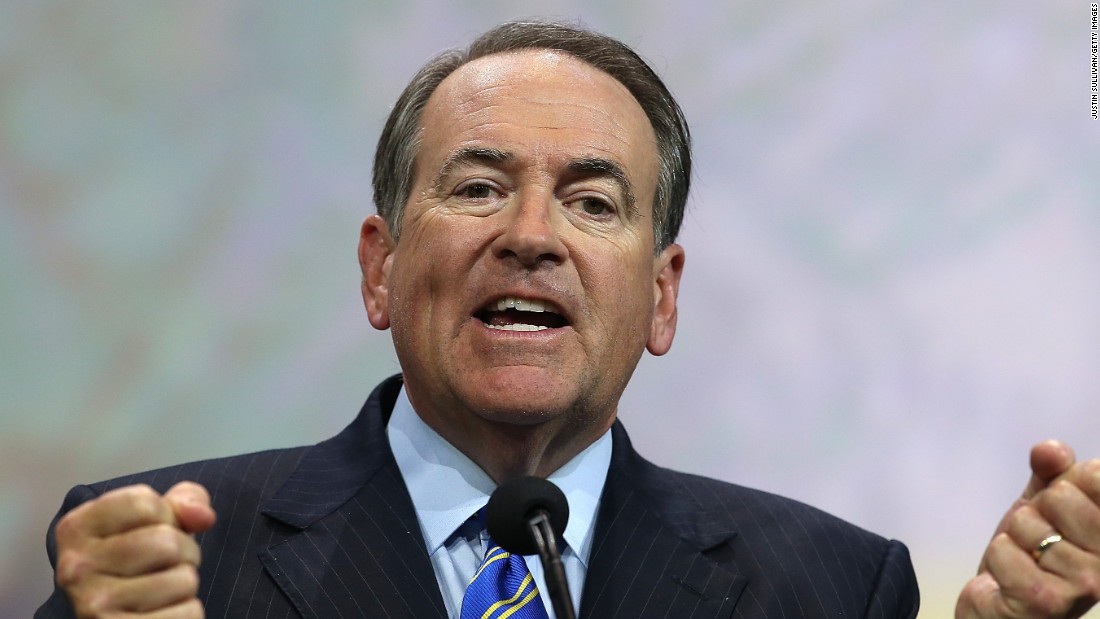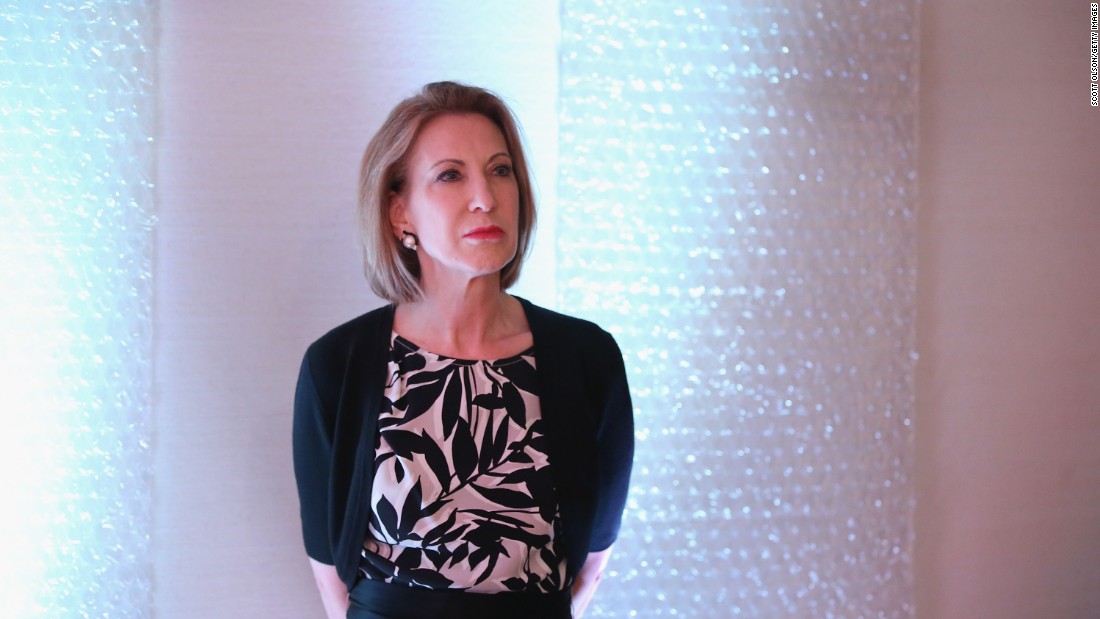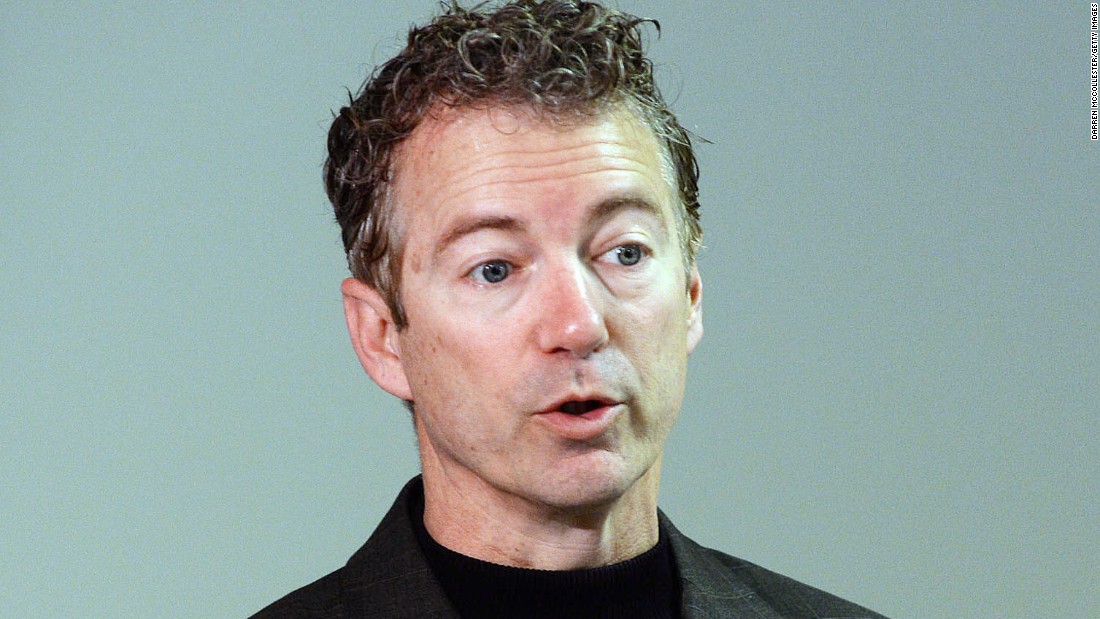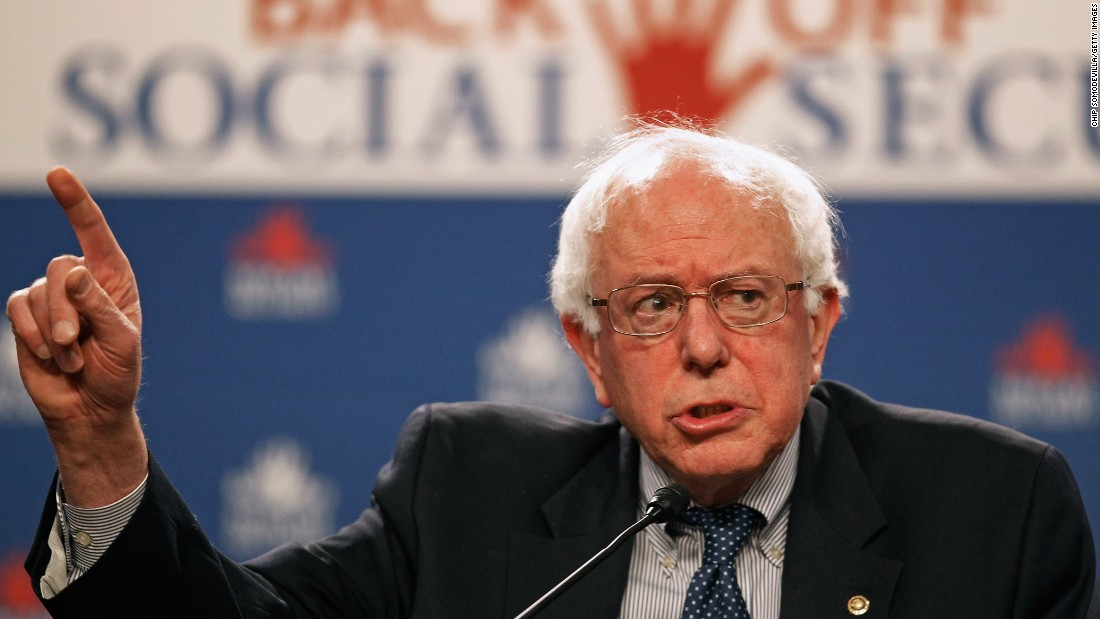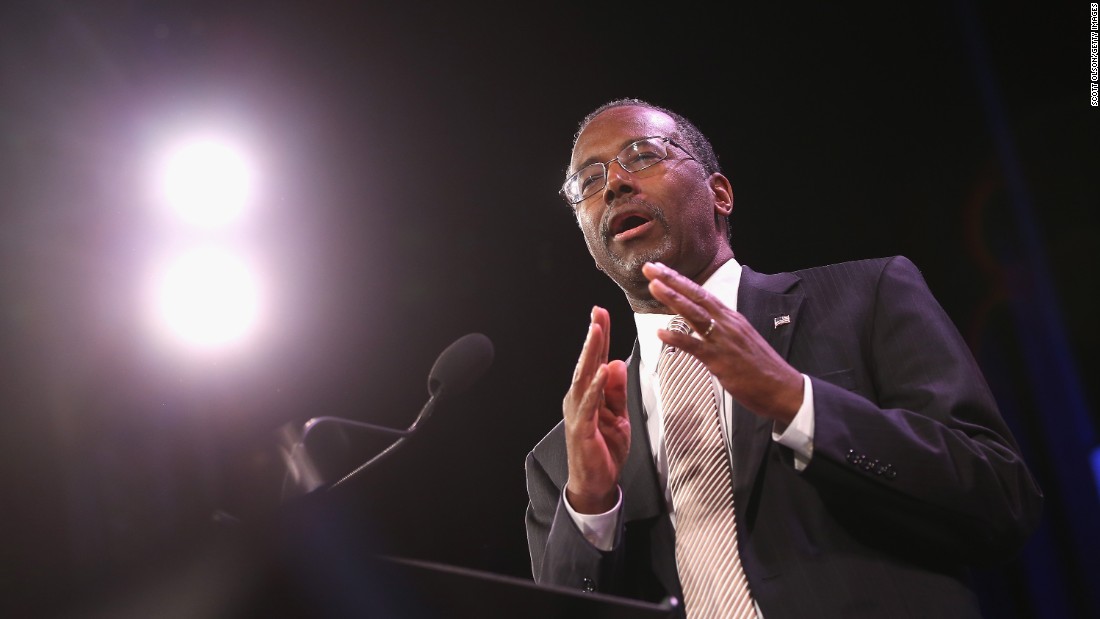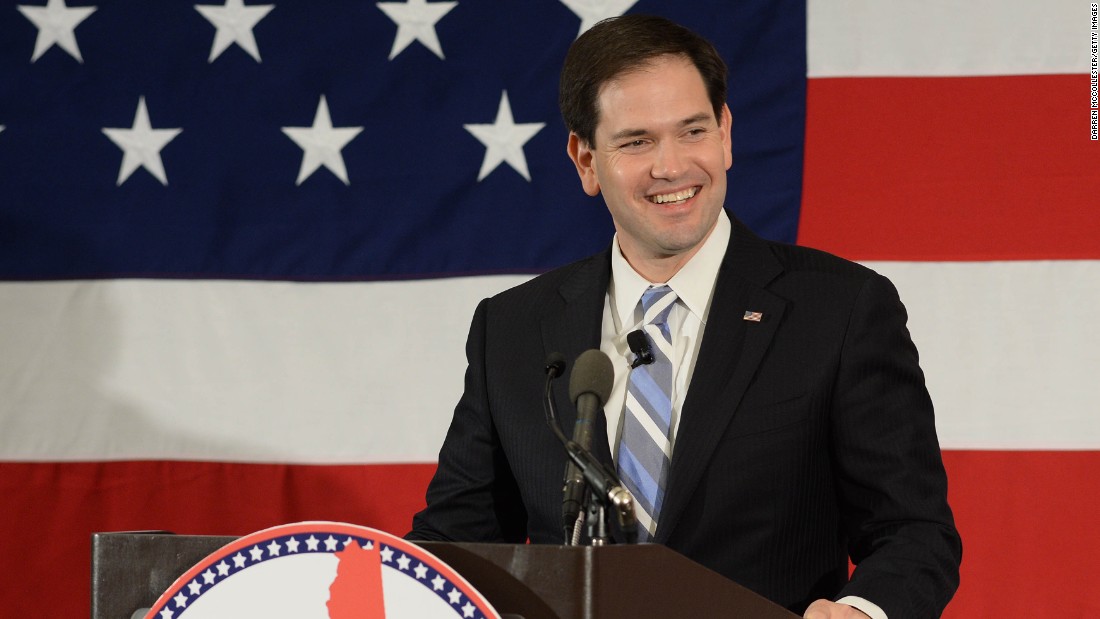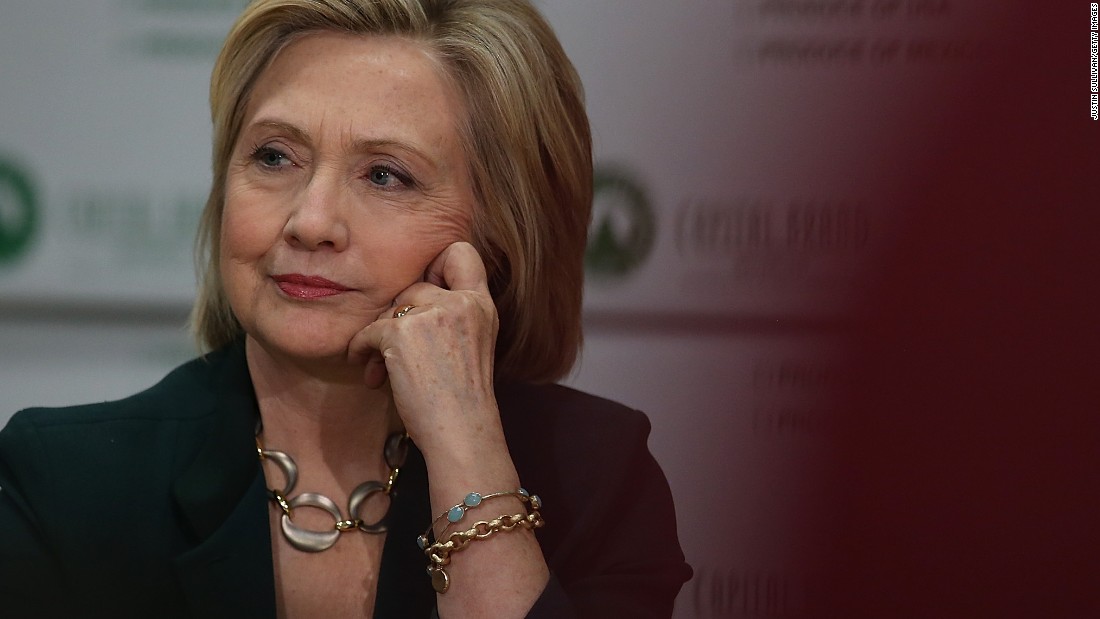 CommentsWrite a Reply or Comment: